MIND POWER SPORTS
PARTNERSHIP FOR YOUTH


Professional athletes from multiple equestrian disciplines are partnering with Mind Power Sports to support our youth!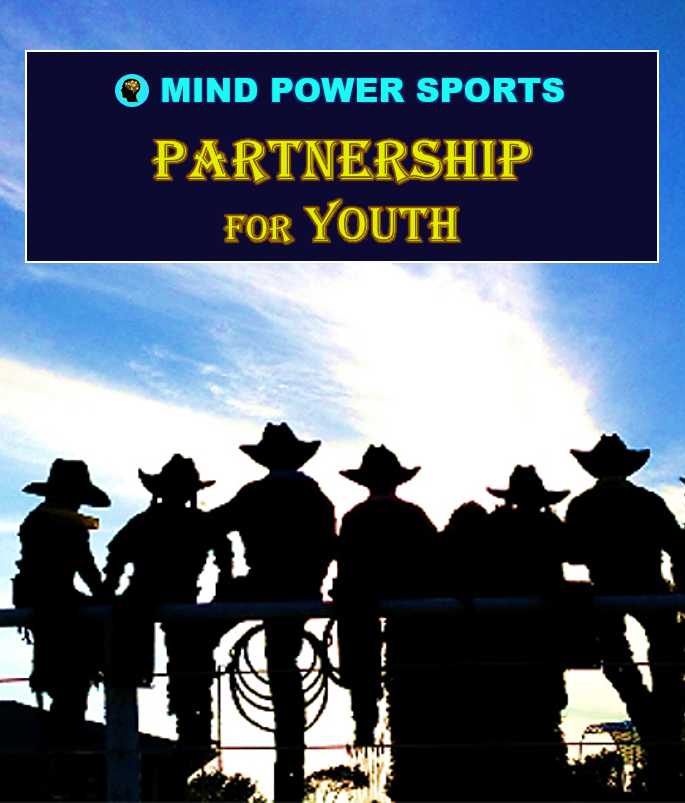 WHAT MAKES A SUCCESSFUL ATHLETE?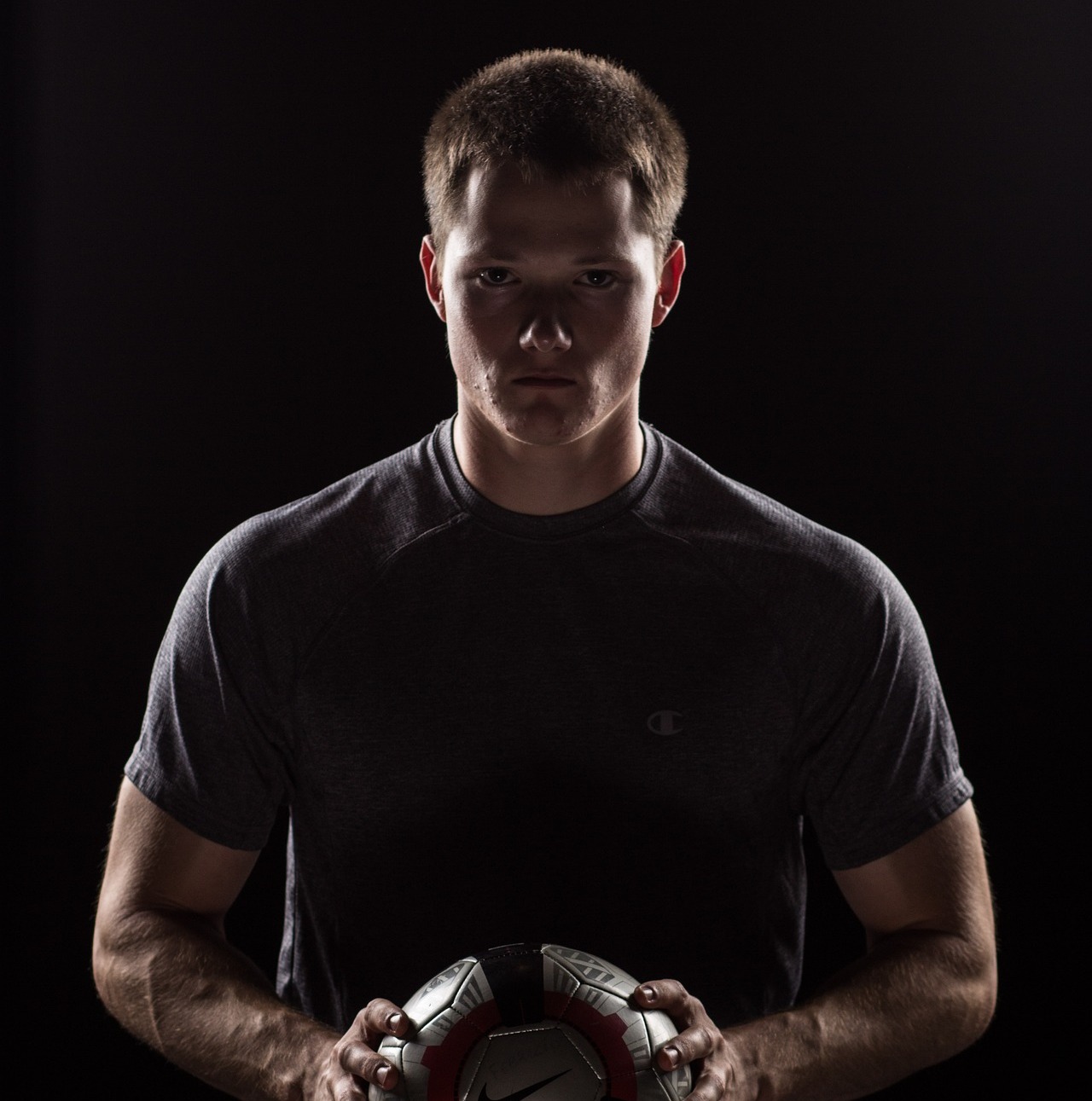 POWER IS IN THE MIND

Successful athletes need well-developed skill and a trained mind. However, most athletes are only half-trained.
Athletes work hard to train their physical body and technical skills, but the brain is often left untrained.
Many athletes haven't yet unlocked the secret of taking performance to the next level - and it starts in the mind.

WHAT ARE MIND POWER SKILLS?

Mind Power skills give athletes tools to overcome challenges and excel in sports and life!
These tools teach how to have consistent confidence, a positive mindset, strong focus, control of emotions, how to manage and relieve stress, pressure and nervousness, and feeling proud of yourself!


Comments from
Athletes & Coaches
About



Mind Power Sports trains athletes worldwide, ranging from youth to professionals, beginners to world champions. With simple tools and proven results, athletes learn how to work with their brain to advance performance and develop mind power skills for life.
Mind Power Sports Training Programs combine sport psychology with neuroscience and health awareness. We take a different approach by teaching how your mind, thoughts, and emotions affect your body and athletic performance. Performance can be improved by learning how to use the mind effectively in order to achieve the best possible results.